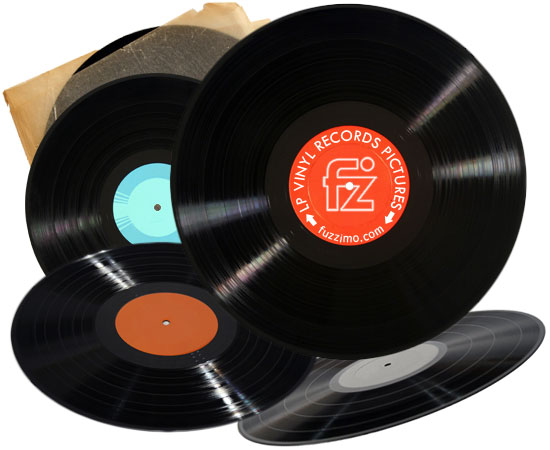 I was listening to a new music show on my XM radio, and heard the terms "record" and "album" applied to an upcoming release by a new artist.  It caught me a bit by surprise.   I hadn't heard the word "album" used to refer to a musical recording in quite some time.
I don't know why, though.  It's a perfectly good word to describe a collection of music by an artist.  "Record" also works well.
Both terms fell out of usage when CDs stole the limelight from LP vinyl ages ago.  The words seemed to be associated with an older format, so "CD" was the preferred term.  For some years now "CD" seems less and less relevant.  "MP3" has tried to take its place over the last decade, but there are other competing file formats from Apple iTunes and others.
I think that's why I like the words "record" and "album."  They are not media dependent.  They can refer to a collection of songs regardless of whether that collection is on CD, MP3, enhanced DVD, BluRay, LP vinyl,  or wax roll.  I'm glad to hear them coming back into regular use.
Of course, with the ability to purchase (or pilfer) individual songs so easily, perhaps the concept of putting music into an album is also archaic.  I would hope not.  While the word "single" has always been applicable in the music business, I don't see the word "45" coming back anytime soon.