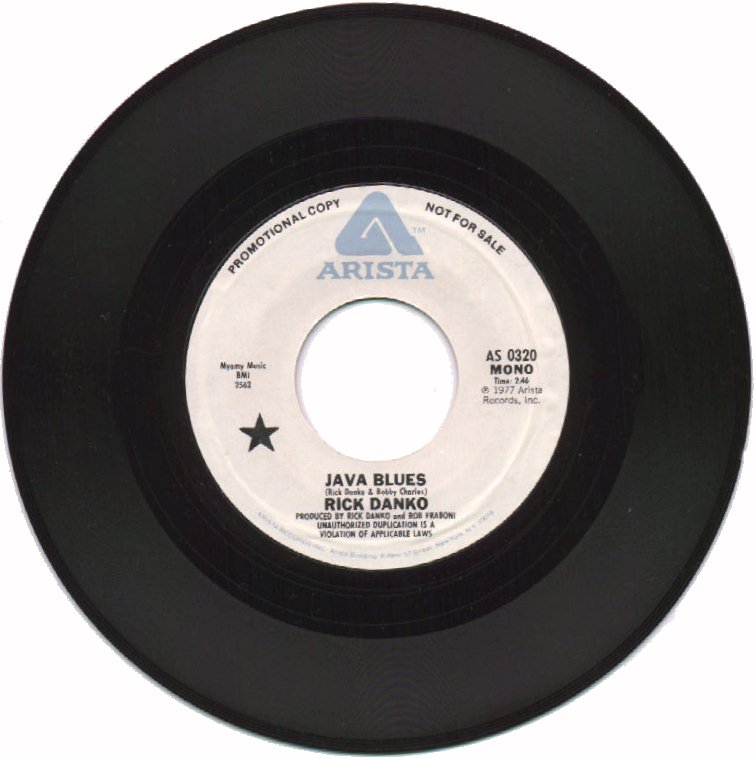 I think I'm finally getting my digital music library straightened out. I wasn't sure I was going to like iTunes, but it's growing on me, and I'm finding ways to organize my nearly 60 GB of audio files. Many of those files are duplicates, and though they are contained on one shared drive, they are spread out over several folders. I'm finding my new iPod to be fairly unforgiving when it comes to being disorganized, so it was time to clean house.
I started ripping my CDs to MP3 several years ago, before I had broadband at home. I didn't have an instant connection to a CDDB, I had to type all of the track titles by hand, and subsequently my ID3 tags all had things like "AudioTrack 01", "AudioTrack 02", etc. Unfortunately, most audio players (my iPod included) read the ID3 tags for their displays, so even if I had the file titled correctly, the information wouldn't show up on my player. This past rainy weekend was spent sorting out most of that with the help of an excellent resource called Gracenote. This CDDB had some of the more eclectic music in my collection, so I was able to straighten out most of the ID3 tag problems.
The second problem with my collection is duplicate files. Some of them are true duplicates – I ripped the CD in one location then ripped it again, or for some reason a CD got copied into the wrong location. However, some are more problematic. Take, for instance, Jethro Tull's song "Living in the Past." It appears on "Aqualung", "Original Masters", and "Living in the Past." In all three cases it's the exact same studio version. Since I have ripped all three of those CDs, I now have three copies of that song, all exactly the same except for their ID3 tag.
Today's music market is closer kin to the days when the 45 single was all the rage. Most buy only one song that they like from online vendors, rather than shell out for an entire CD's worth of music. However, I still like the concept of an "album", and prefer to maintain the integrity of that particular collection of songs. For some albums, such as Pink Floyd's "The Wall", the order is crucial to the story being told. However, for some that I've listened to many many times, I just expect one song to follow another. I like making mix CDs and playlists, but sometimes I like to hear the CD in its orginal order.
In my MP3 collection I have weeded out the true duplicates, but unless space becomes an issue, I will keep multiple copies of songs if they appear on different CDs. It just seems right.